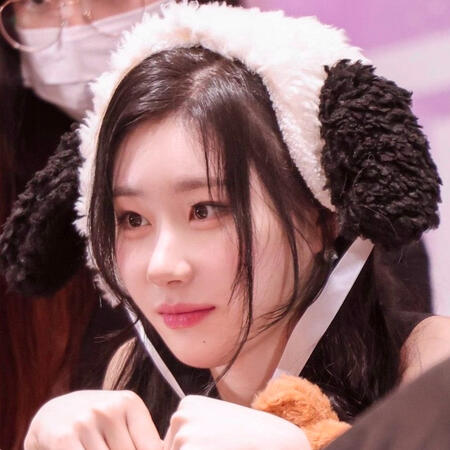 🌱 Before You Follow!
i really only fb 18+ unless we're already mutuals (twt)

i rt a lot from different groups

not very good at intereacting with mutuals sry

also i tweet about non kpop like,, my life lmao
🌱 Don't Follow If!
basic dni criteria (racist, homophobic, transphobic, etc)

you're a stay or blink

you're a white engene

always engaging in fanwars

hate my ults
MYA✰
🗒️ : she/her, black, 20, jun 10, gemini, ISTP
✔ likes ✔
ITZY, BTS, TXT, TWICE, aespa, stayc, red velvet, tiktok, trading photocards, room decor, cats, bunnies, roller coasters
✘ dislikes ✘
stays, antis, drama, arguing on the tl 24/7, kids, school, work, fake deep people lmao
ULTS!

ults♡ : itzy chaeryeong , bts taehyung, txt beomgyu, twice dahyun
semi ults♡ : bts jimin and jungkook, itzy ryujin, txt soobin, twice sana and chaeyoung, rv joy, aespa karina
INFO!